January 2012. Documentary by Dutch Crime Reporter Peter R. de Vries.
This Documentary was reported by Dutch investigative journalist and crime reporter Peter R. de Vries in his dutch television program "Misdaadverslaggever" in January 2012.
Wrongly Convicted. An innocent man in prison. Kenneth Ehigiene was wrongly convicted for a crime he never did. For several months, he was kept in a jail in Amsterdam, The Netherlands, as an innocent man.
September 2017. Interview "An Encounter with the European Justice System" by Majesty Christian TV Network.
The Voice Magazine
On December 16, 2016, Kenneth Ehigiene's long-awaited book presentation was held in Amsterdam, the Netherlands. His book in English titled "Foregone Conclusion" and later translated to Dutch "Bij Voorbaat Veroordeeld" were both presented before an international audience, including guests from Germany, England, Spain, Norway and several more at the "Brasserie De Houten Vier" in Amsterdam.
The first half of the event took place late afternoon for the guests of honor which included lawyers, an ex- police officer and an indignant citizen all who gave a short speech of how they became involved in this case and shared the destructive mistakes both Germany and Holland made. A highlight of the event was when the ex police officer said "Kenneth`s only crime was being a successful black man living in the South East of Amsterdam" which, according to him was more than enough of a reason to be singled out.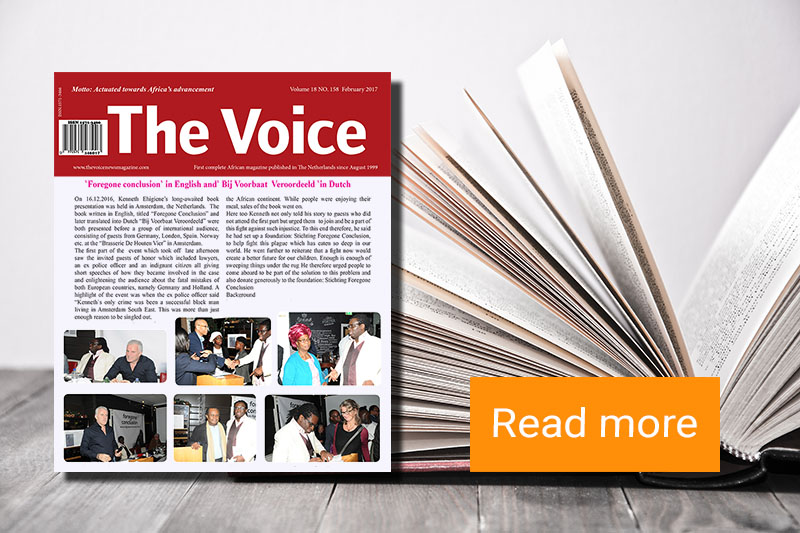 MORE MEDIA NEWS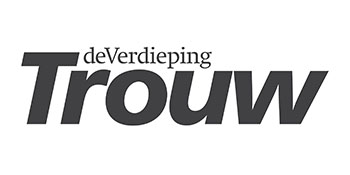 Trouw 10 April 2004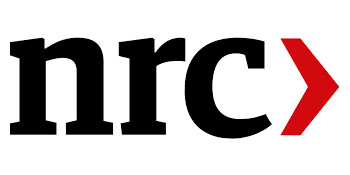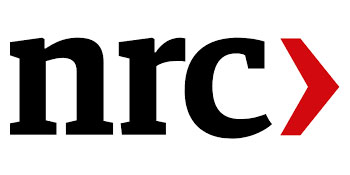 NRC 6 September 2008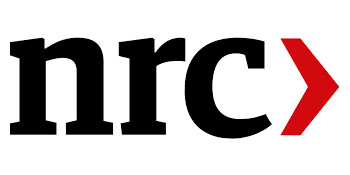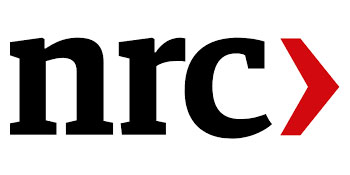 NRC 13. September 2008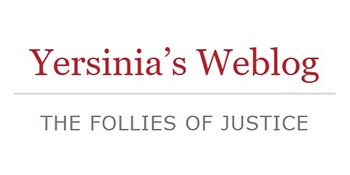 Yersinia's Webblog 6 September 2008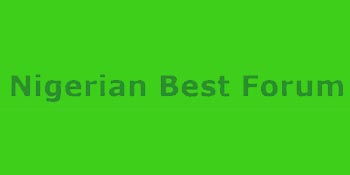 Nigerian Best Forum 9 July 2009